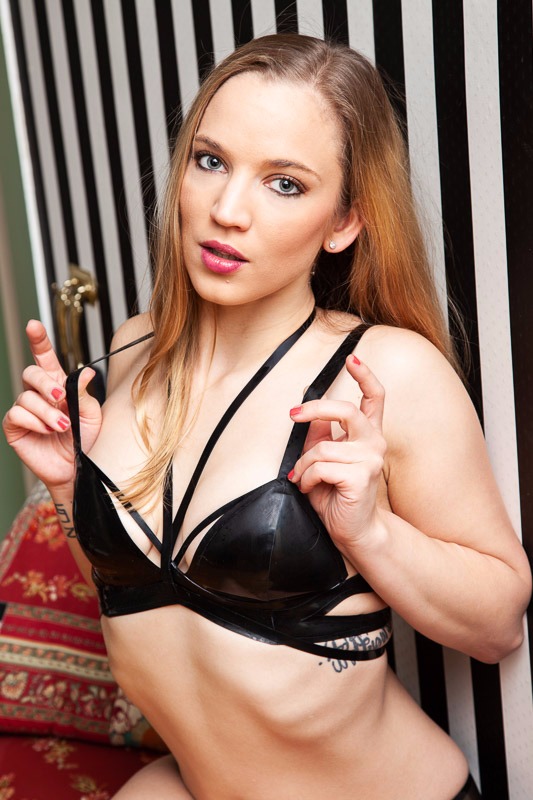 Small gifts for the kinky princess
Princess` little pleasures
Basically, I don't expect any gifts or vouchers. However my lovely kinksters often ask me how they can make my day.
Of course as a kinky fetish princess I love to get fetish stuff such as whipes or other kinky stuff.
In my Amazon Wishlist you will find lots of items I really like.
You also can make me happy via PayPal
By the way: My birthday is 14. October 🙂